This is a course for everyone! Whether you're a complete beginner and have never animated or opened Photoshop OR you already work in the world of illustration, motion-design, graphics and want to develop new 2D animation skills. We look at the software and principles in depth, before creating our own frame by frame animated project.

Photoshop is wonderful for animating because it is painterly and creative in a way that other software can't match - the hand-made process really comes through.
The beauty of 2D animation (also called cel animation, frame by frame animation, hand-drawn animation) is that there are no limits. You aren't restricted by physics, reality or fussy software. Your animations can be completely wild.
We're going to look at -
- Understanding the software - how to navigate Photoshop and the timeline
- The main techniques of traditional animation
- How to plan out and storyboard an animation
- Animating a short project and experimenting with transitions to make it exciting
- How you can 'clean up' and colour your animation to make it look beautiful and individual
- How to save and render your work, so it can be shared far and wide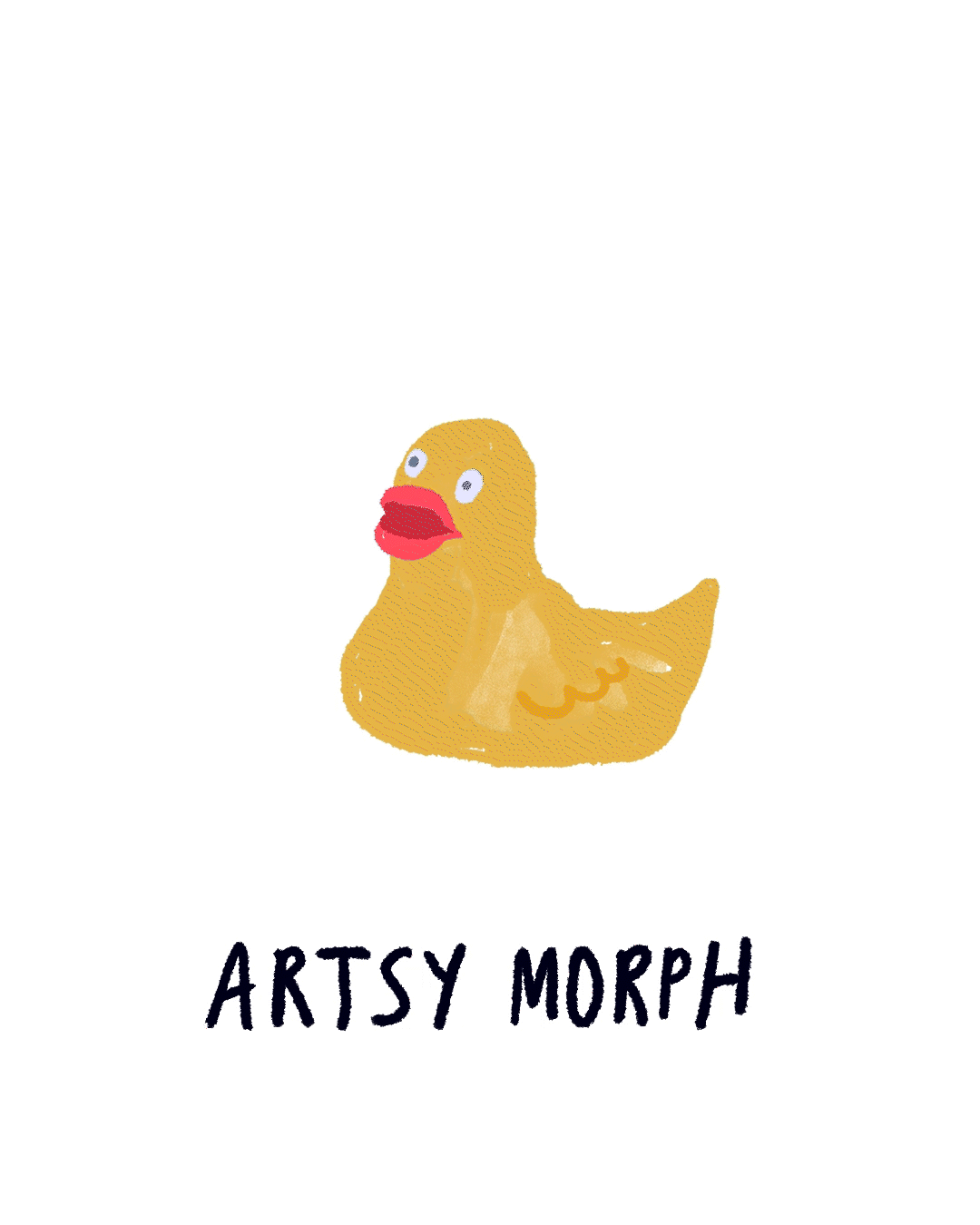 Hi! I'm Jocie Juritz
I'm an animation director from London.
I've been working as a full time animation director for the last 7 years. I also regularly teach, mentor and run workshops.
Cel Animation Workshops - Hyper Island Karlskrona (2020 - current)
Visiting Tutor & Guest Lecturer - Kingston University (Illustration Animation BA) (2018 - current)
Creator of Photoshop Animation Course - The Art Academy (2016-18)
Mentor - She Drew That (2021 - current)
Mentor - Created Academy (2018 - 2021)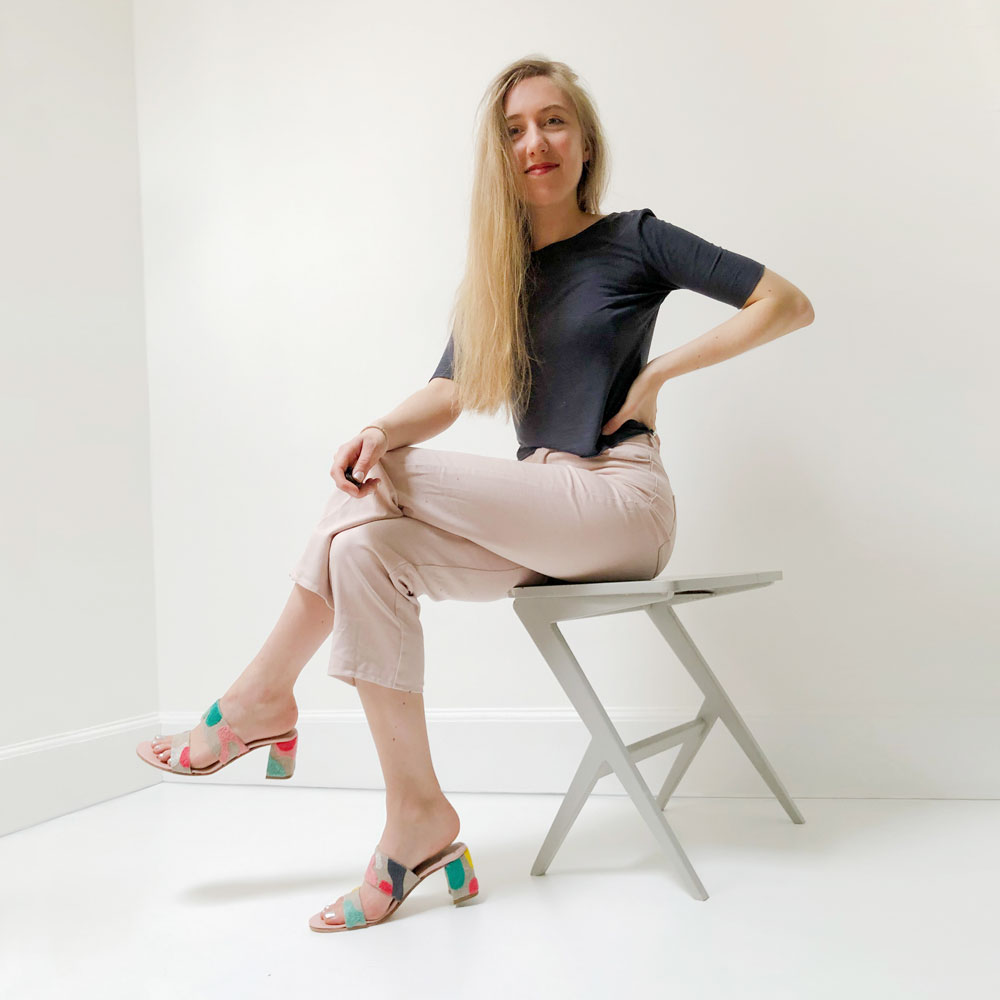 For this course you will need - 
A computer with Adobe Photoshop (not the iPad version)

A drawing tablet or graphics pad (it doesn't need to be a fancy one with a screen)
Thanks for joining the email list!