Elevate your style with this course exploring all things hand painted!
Follow along a step-by-step lesson plan to create hand-painted (or scribbled, or inked) animations of your own. Learn new techniques, explore the process used in professional jobs and upgrade your animation.

In this course we're going to look at…

Overviews of how I

storyboard

and create animatics.

Tips and tricks for creating a

reference animation

in your software of choice (I'll be using Photoshop).

How to prepare your reference animation as a

contact sheet

, ready for

printing

.

What

materials

you can use for your final animation.

Case studies

of multiple projects I've done, using a range of mediums.

Advice for painting

/drawing by hand.

How to

scan in your frames

, so they can be edited in After Effects.

How to navigate

After Effects

and use it to composite your hand painted animation.

How to

render

out your final piece, to be used however you like!

This course requires some animation experience so if you're not there yet you can start with my other course - Photoshop Animation.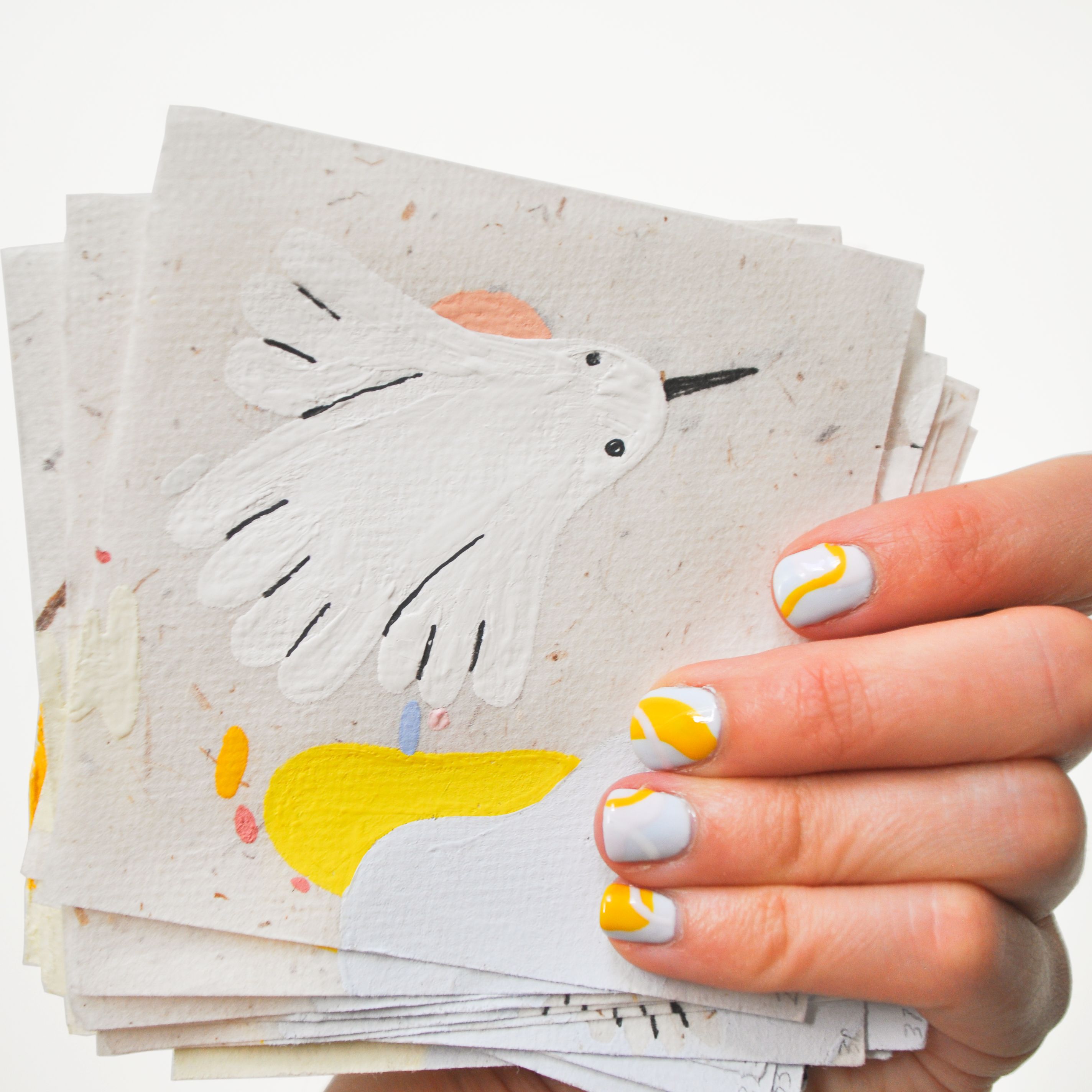 Enhance your own style and discover the beauty of hand-crafted animation.

Create gorgeous, fluid pieces with a variety of techniques - from pencil to gouache, paper to acetate - mix and match materials as you please.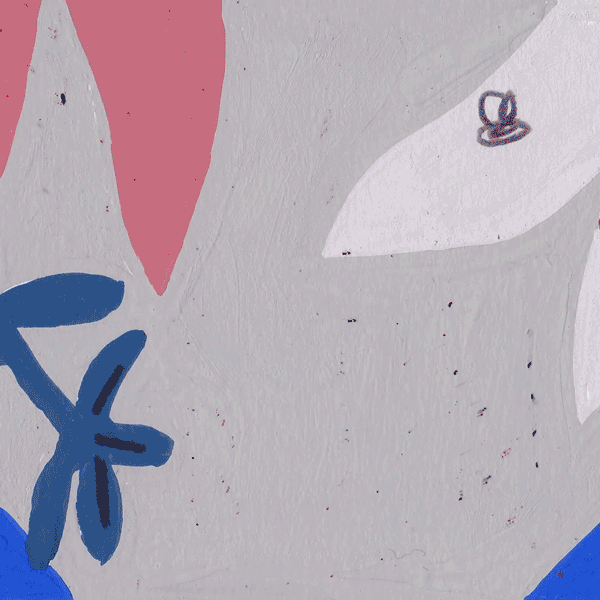 Access in-depth case studies of professional jobs.

From editorials to tv shows - my personal process explained in more detail than ever before.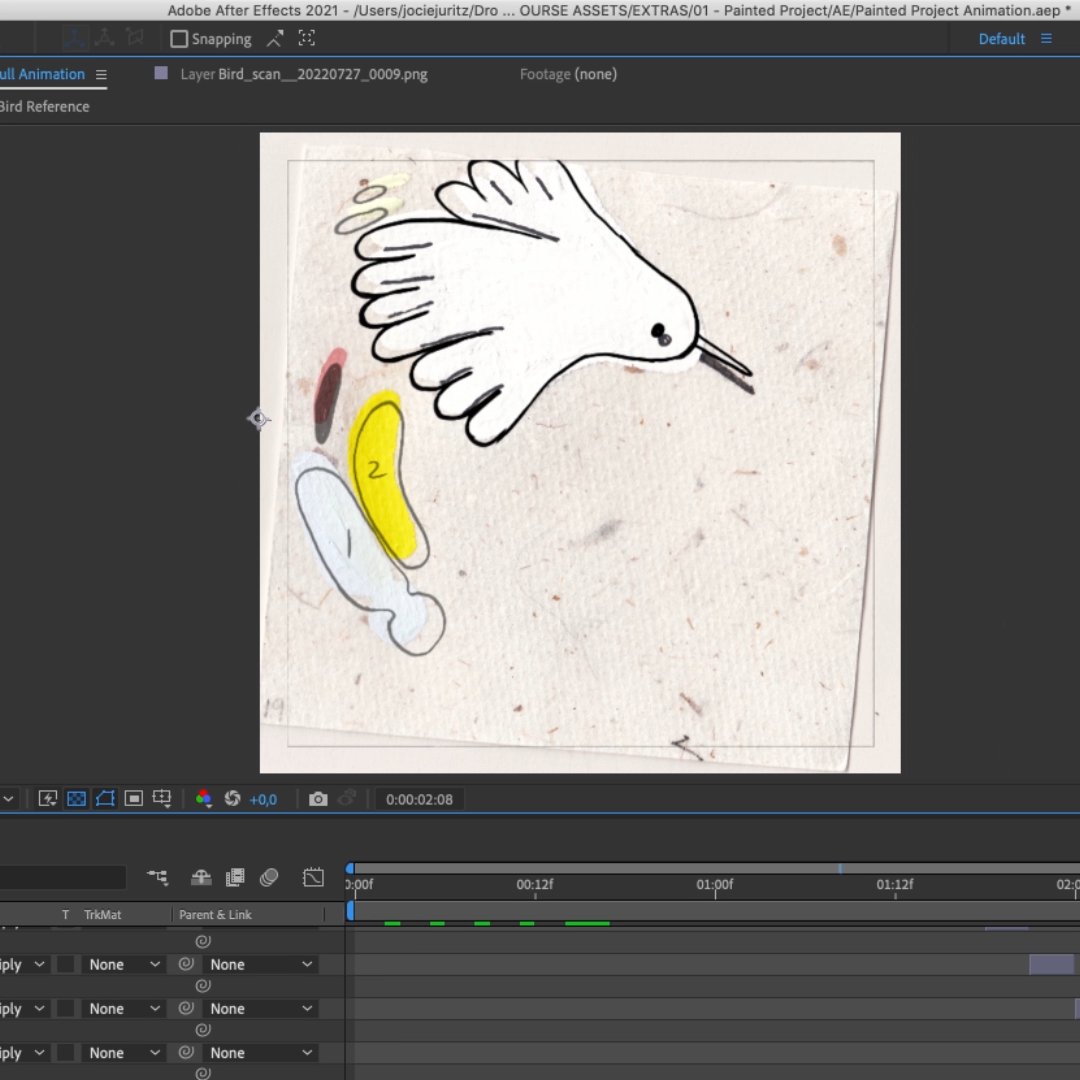 Digitise your hand painted frames the professional way.

Learn the art of compositing in the industry leading software - After Effects.

Check out the curriculum here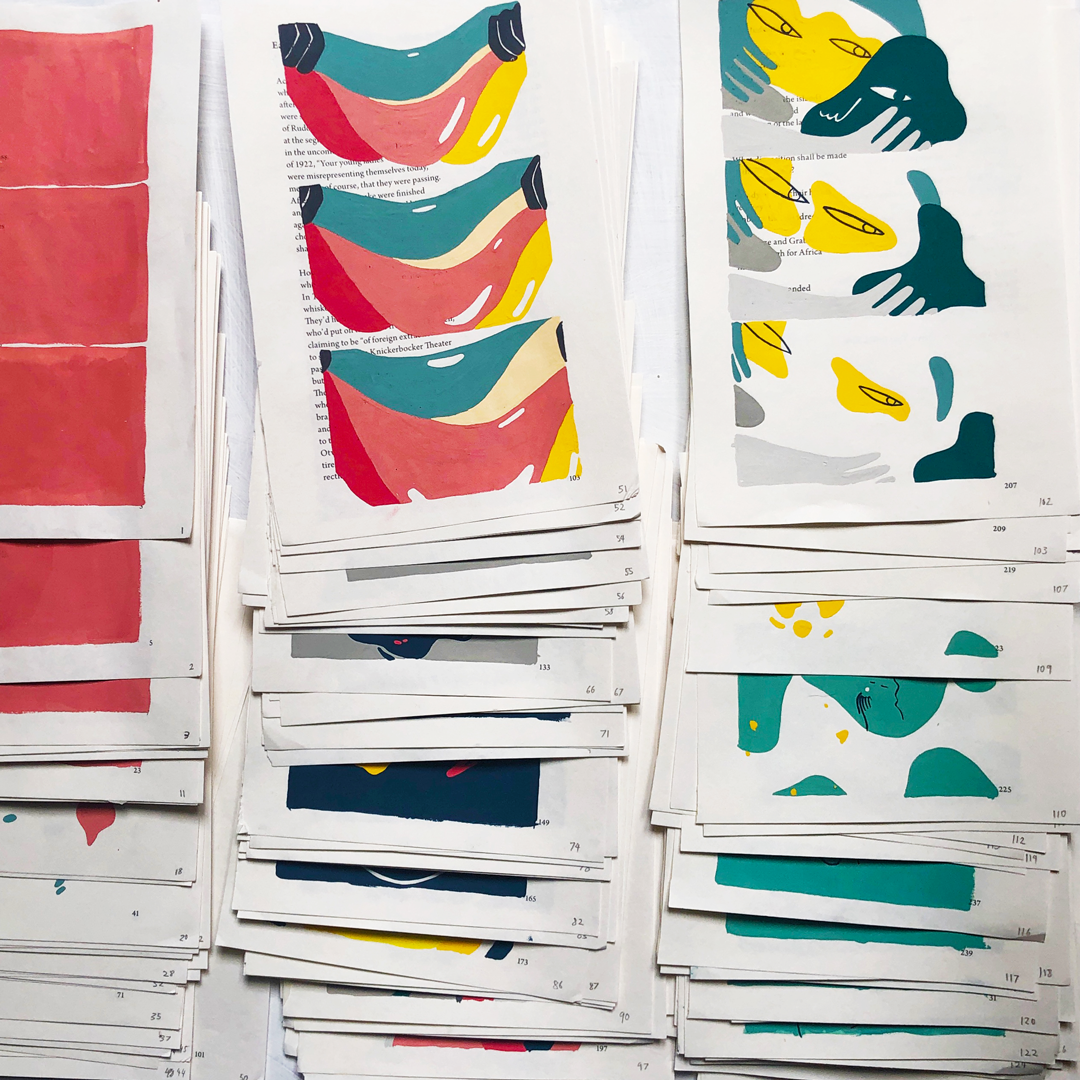 Use these new skills as a platform.

Explore unlimited ideas and experiments. Your creativity is the limit - an animation woven into knitwear, a loop dripped with candle wax or tattooed on skin - the opportunities are truly limitless.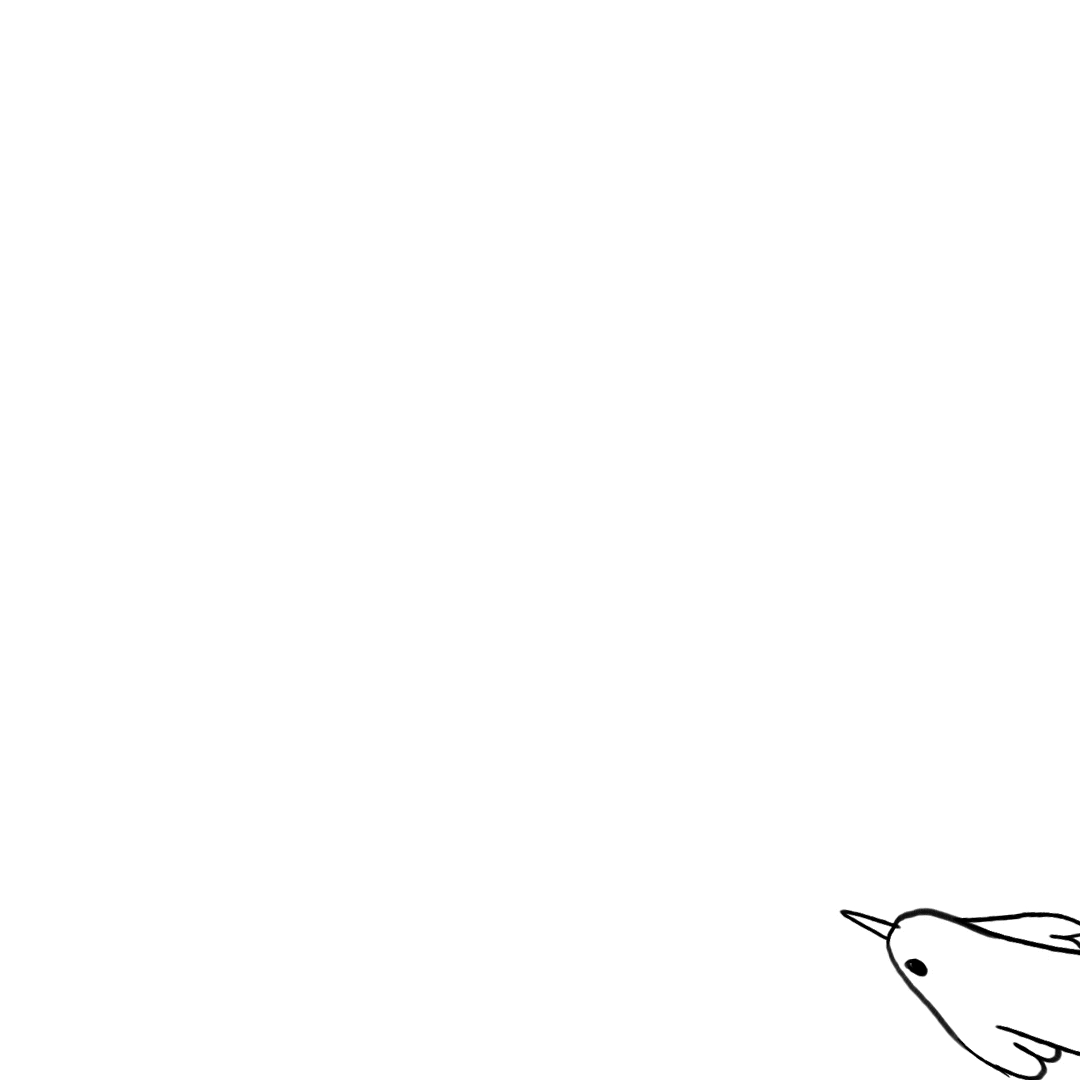 Not just limited to Photoshop animation.

Learn how to prepare any digital piece for hand painting, so you can switch between whichever software suits you best.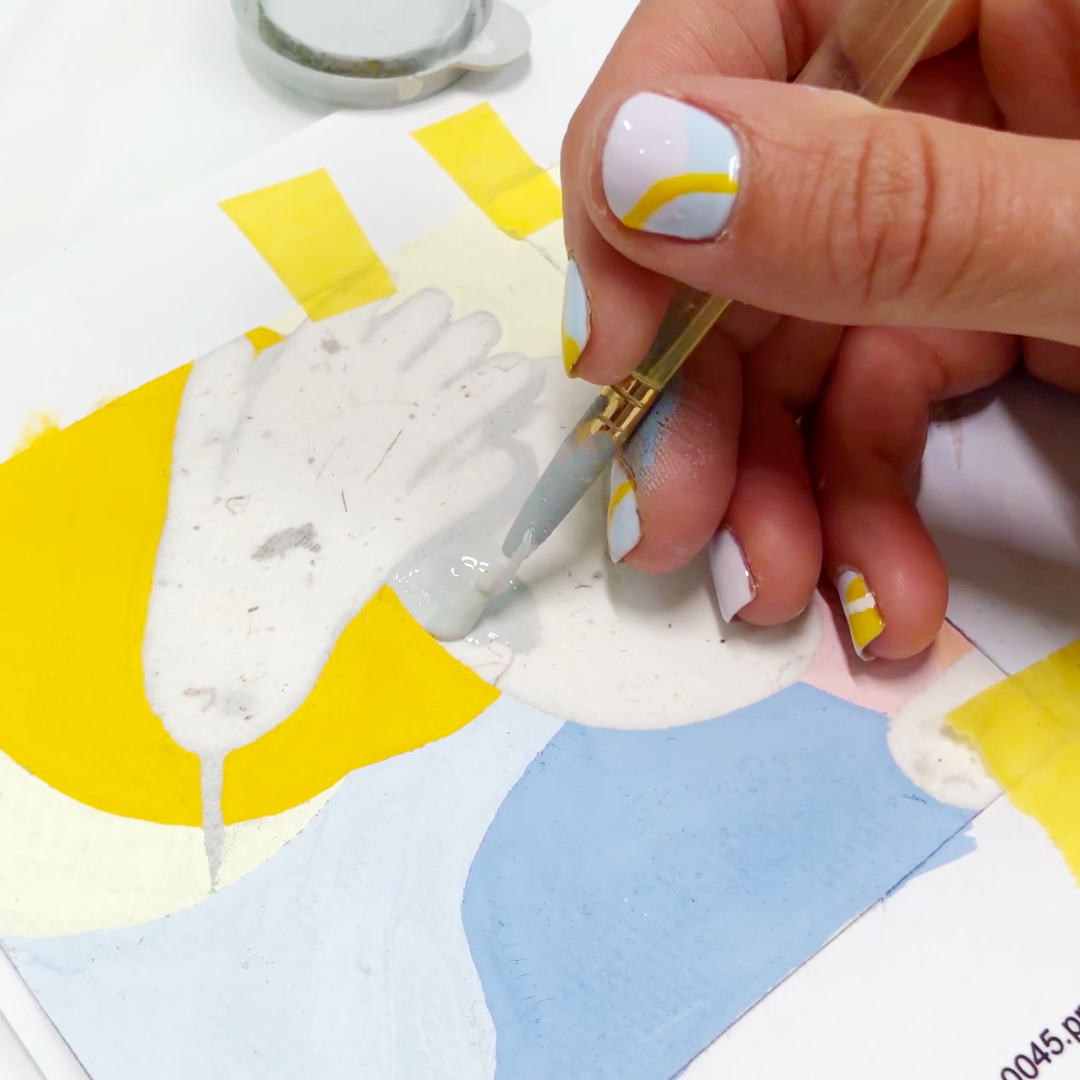 Speed up your hand painting process.

Make a laborious technique fun and therapeutic instead - prepare your colours, neaten those outlines and develop an ergonomic workflow.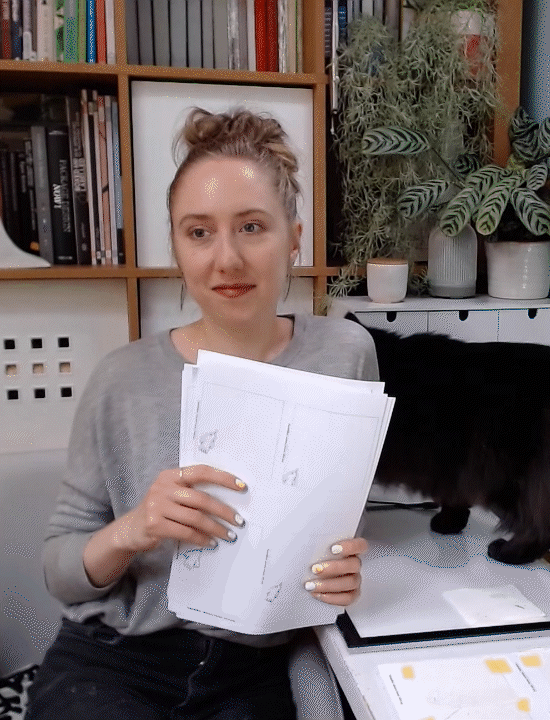 Hi, I'm Jocie - your tutor for this course. 

I can't count how many people have asked me "where can I learn animation online?" so I started this course to answer that very question.
I've been working as an animation director for 9 years, teaching for 7, and have taught hundreds of students in that time.
I created my first in-person Photoshop Animation course in 2016 and these online courses are a culmination of all that experience.
Hyper Island Karlskrona

- Cel Animation Workshops - (2020 - current)

Kingston University

(Illustration Animation BA) - Visiting Tutor & Guest Lecturer - (2018 - 21)

The Art Academy

- Creator of Photoshop Animation Course - (2016-18)

Created Academy

- Mentor - (2018 - 2021)

She Drew That

- Mentor - (2021 - current)



REQUIREMENTS
This course is for those with some animation experience already. If you're not there yet you can learn everything you need to know with my other course - Photoshop Animation.