This is a course for everyone!
Whether you're a complete beginner and have never animated or opened Photoshop OR you already work in the world of illustration, motion-design, graphics and want to develop new 2D animation skills. We look at the software and principles in depth, before creating our own frame by frame animated project.


Photoshop is wonderful for animating because it is painterly and creative in a way that other software can't match - the hand-made process really comes through.
The beauty of 2D animation (also called cel animation, frame by frame animation, hand-drawn animation) is that there are no limits. You aren't restricted by physics, reality or fussy software. Your animations can be completely wild.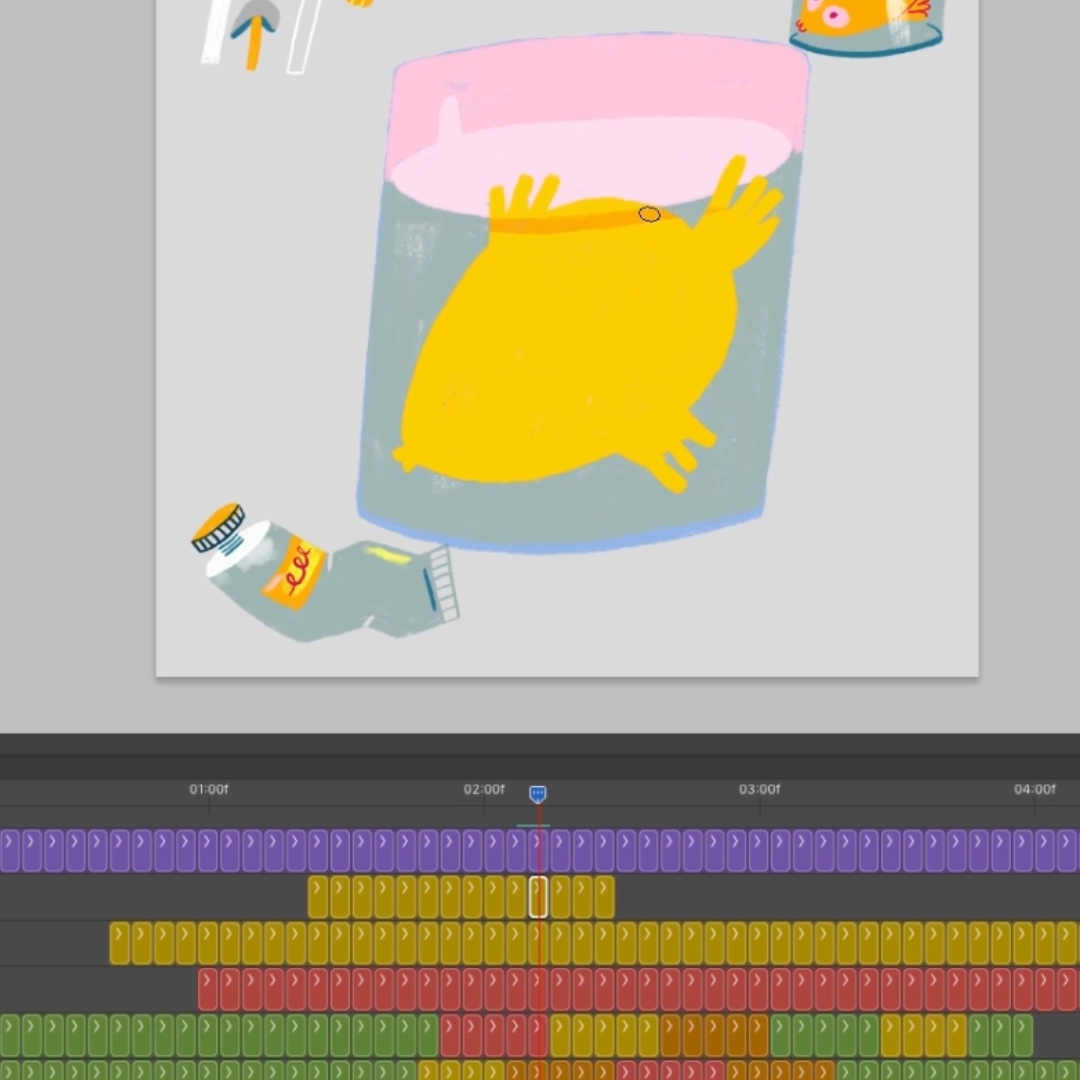 Get comfortable with Photoshop, explore the software and unlock new ways of animating in a free, organic style.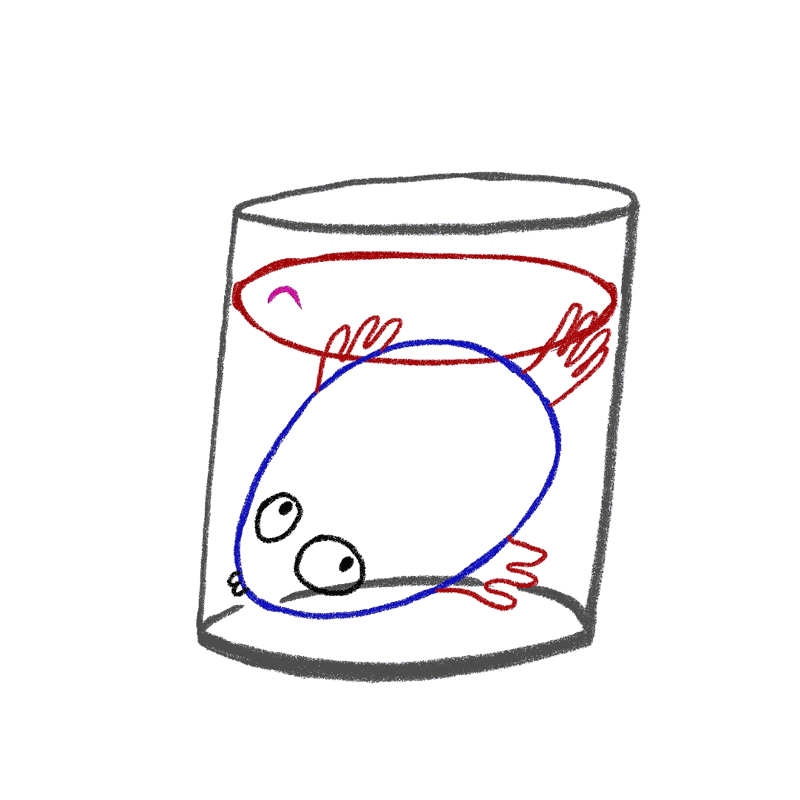 ...so you can break all the rules. Understand the foundations of animation so you can utilise the traditional principles, or bounce off them and develop your own techniques.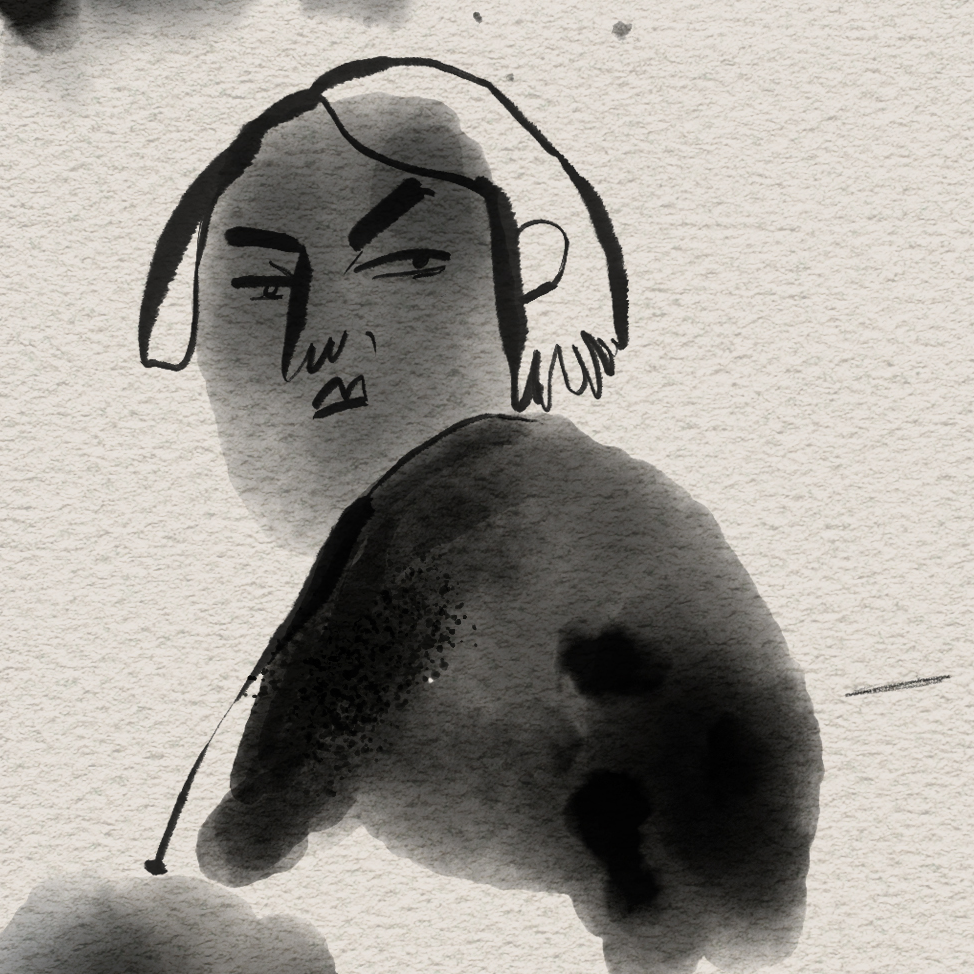 Make your animations individual.

Colour your animations with the endless possibilities Photoshop has to offer. Create an inky, scribbled loop, a crayon explosion, a watercolour masterpiece - all in one piece of software.


For this course you will need...

A computer with

Adobe Photoshop

A

drawing tablet

or

graphics pad

(it doesn't need to be fancy)

A nagging urge to make things move

Learn how to...
Plan animations like a pro - discover the ways we prepare and test our ideas before we even begin animating, with storyboards, animatics and key frames.
Animate your own projects, experimenting with transitions and timing to create unexpected, captivating videos.
Save and render your animations for every medium or social platform. Upgrade your website, Instagram, email or business with animated content.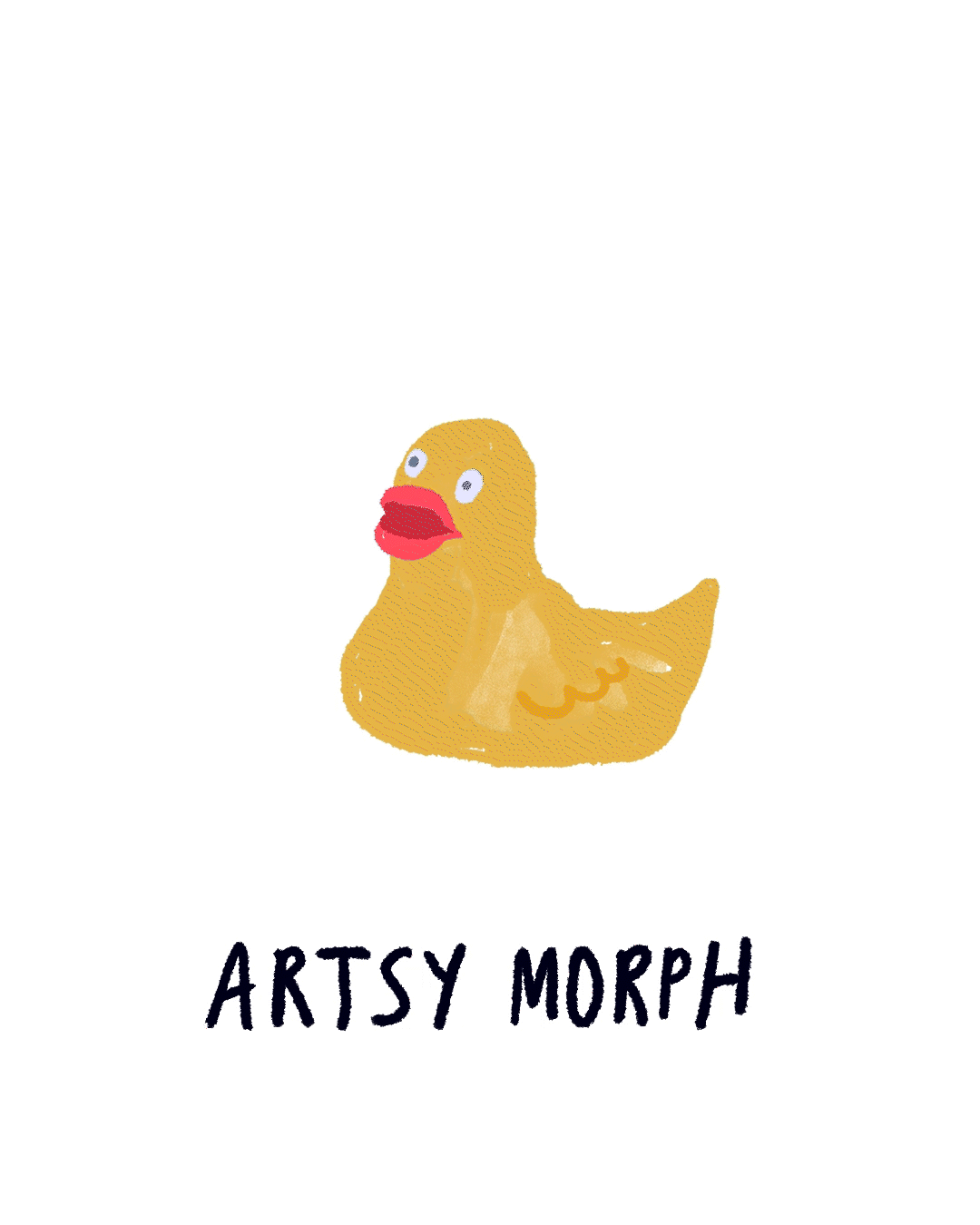 Start from the very beginning.
A deep-dive into Photoshop animation for all levels. The original 2D animation Photoshop course - enjoyed by over 250 students already.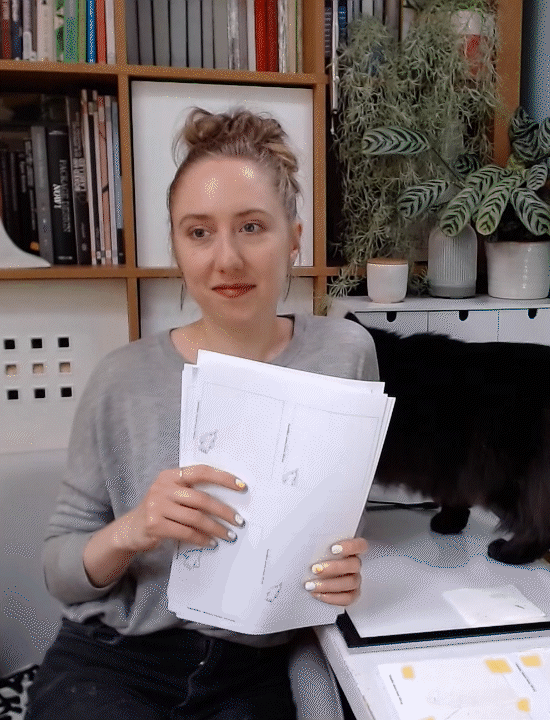 Hi, I'm Jocie - your tutor for this course. 

I can't count how many people have asked me "where can I learn animation online?" so I started this course to answer that very question.
I've been working as an animation director for 9 years, teaching for 7, and have taught hundreds of students in that time.
I created my first in-person Photoshop Animation course in 2016 and these online courses are a culmination of all that experience.
 Hyper Island Karlskrona

 - Cel Animation Workshops - (2020 - current)

 

Kingston University

 (Illustration Animation BA) - Visiting Tutor & Guest Lecturer - (2018 - 21)

 

The Art Academy

 - Creator of Photoshop Animation Course - (2016-18)

 

Created Academy

 - Mentor - (2018 - 2021)

 

She Drew That

 - Mentor - (2021 - current)



Want to develop your style even further?

Explore the new mini-course arriving on 10th Feb - expand your style into the hand-painted and create beautiful, textured work. Prepping, scanning, compositing, all in one place.


Thanks for joining the email list!