Course Structure
This course is broken into four sections.
It's suitable for all levels - whether you've never animated or opened Photoshop before OR you already know some animation but want to learn Photoshop or 'frame by frame' techniques.
The main brief is to animate a fun, looping scene like this, but you will also learn enough to tackle other animations with confidence!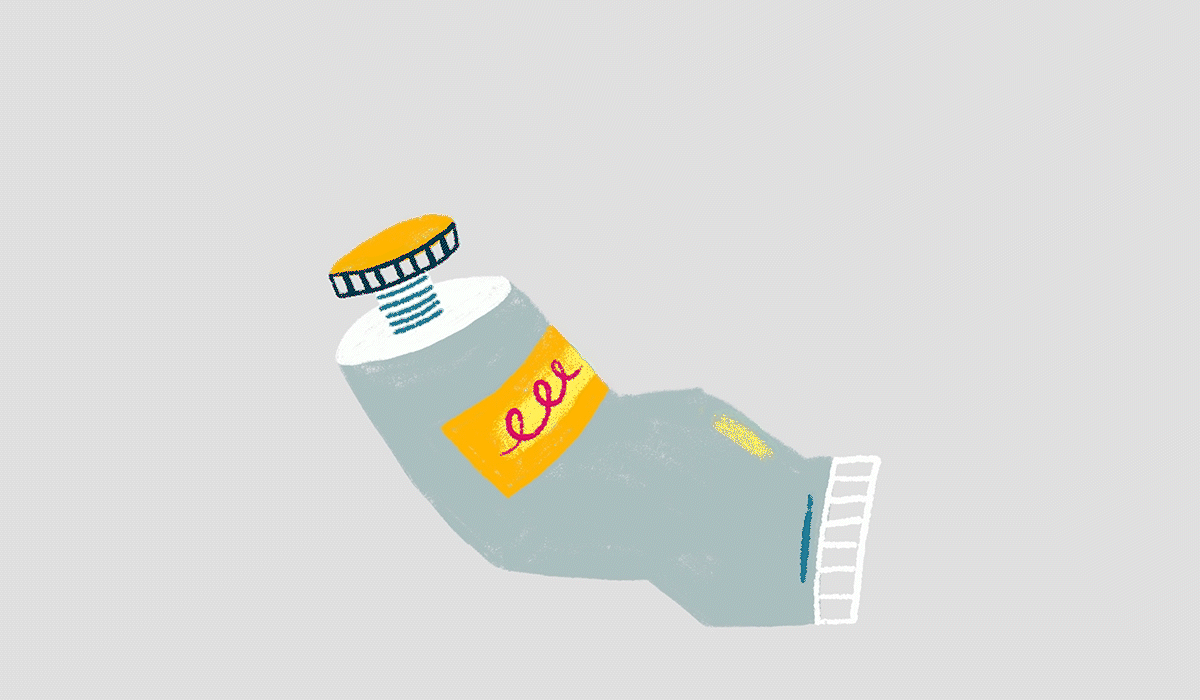 PART 1 - Understanding Photoshop
Everything you need to know to navigate Photoshop and the timeline
Where to get Photoshop and what equipment you'll need

A look around Photoshop

How to set up a file

Setting up shortcuts

Preparing the timeline to animate

How to render

We do our first simple first animation
By the end of this section you should feel prepared to animate in Photoshop and have a better understanding of the software. You can always refer back to this bit if you get stuck later on. You will have made one simple animation and be ready for the next!

PART 2 - The Basics Of Animation
Here we'll look at the fundamentals of animation.
Frame rates

Approaching a scene - keys, inbetweens and more

Timing and Spacing

Animation Techniques - Pose to Pose vs Straight Ahead

The 12 Principles of Animation

You'll animate some of these exercises too
By the end of Part 2 you should have a much better understanding of how animation works and how to approach it. You'll be able to identify which techniques you need for a project, and will have made some more animations of your own.

PART 3 - Animating Our Main Project
We'll create a looping sequence, which transforms between three different objects. Yours will be completely unique (no cookie cutter animation here). This section is all about the 'linework' - the stage before you colour in.
I set the brief for our main project.

Choosing our subject

We look at three different types of transitions

Storyboarding and planning a scene

Transitions 'with meaning'

'Basic' Transitions

'Artsty Morphs'
By the end of this section you will have storyboarded and animated the 'linework' for your own looping sequence, using everything we've learnt so far!

PART 4 - Colouring and Clean-Up
In this section I talk about finishing your work and making it look beautiful and painterly!
Where to get brushes

How to edit brushes

Matching brushes to pre-existing designs

Creating colour swatches

Clean-up techniques

Tips and tricks for making the clean-up process smoother
Once you've finished watching through this part you'll be ready to colour in your animation and will be able to find and adapt the brushes to any style you like.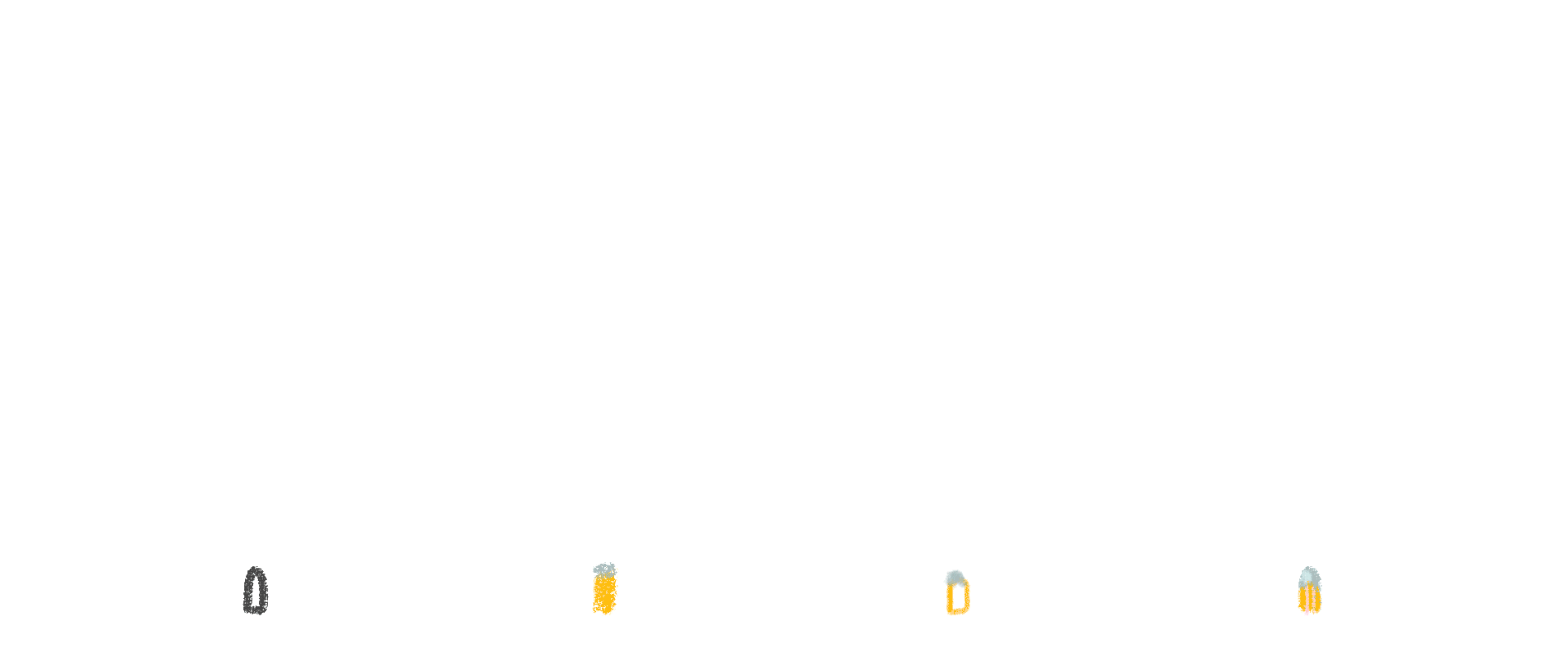 Complete and Continue