Why Photoshop?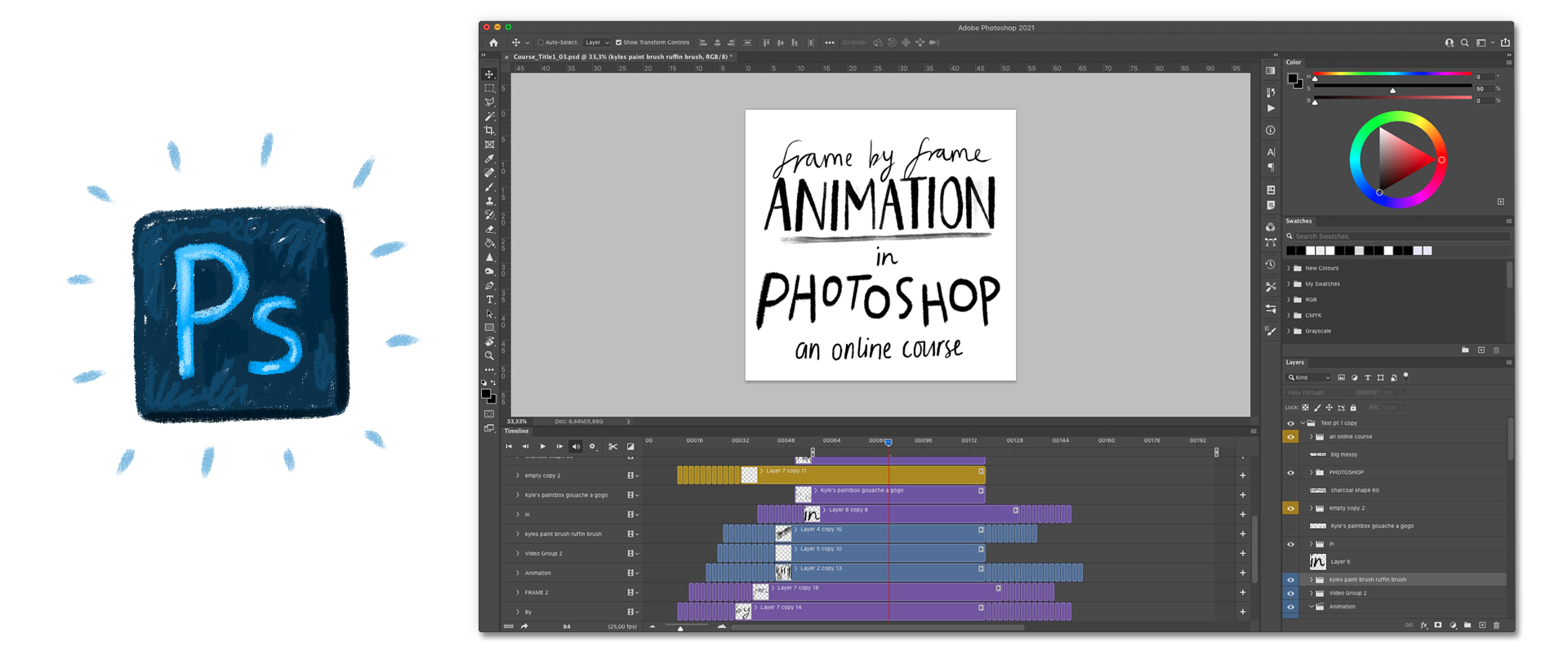 WHY PHOTOSHOP?
I love Photoshop because it is painterly and creative in a way that other software can't match. Most 2D animation software puts the aesthetic outcome at the bottom of the pile, focusing instead on the 'animation experience'. Photoshop allows you to think about both the design and the movement with equal emphasis.
The brushes are also exceptional in Photoshop and entirely customisable. You can create any style you like. You can make things look beautifully artistic and creative - the hand made process really comes through.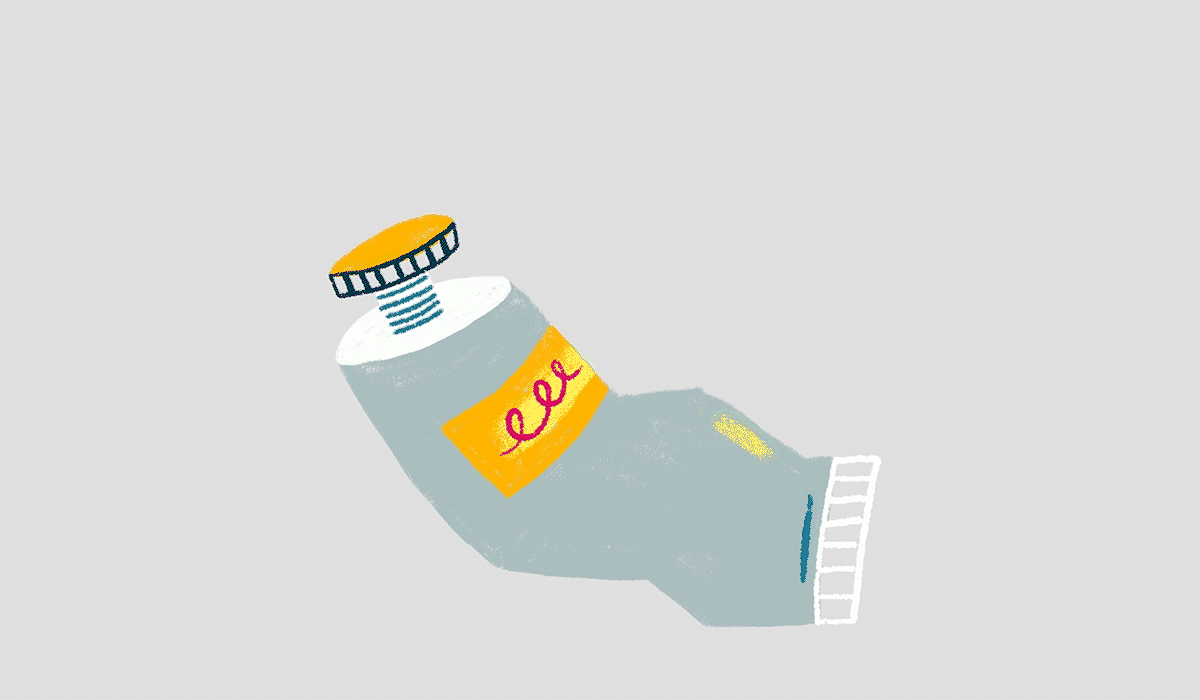 WHY 2D ANIMATION?
The beauty of 2D animation (also called cel animation, frame by frame animation, hand-drawn animation) is that there are no limits. You aren't restricted by physics, reality or fussy software. Your animations can be completely wild.
There is a hand made quality, unique to 2D, which is completely charming. The little wobbles and imperfections are hard to emulate with other animation techniques.
Clip from a film I directed and designed for The New York Times - this scene was animated by Hannah Lau-Walker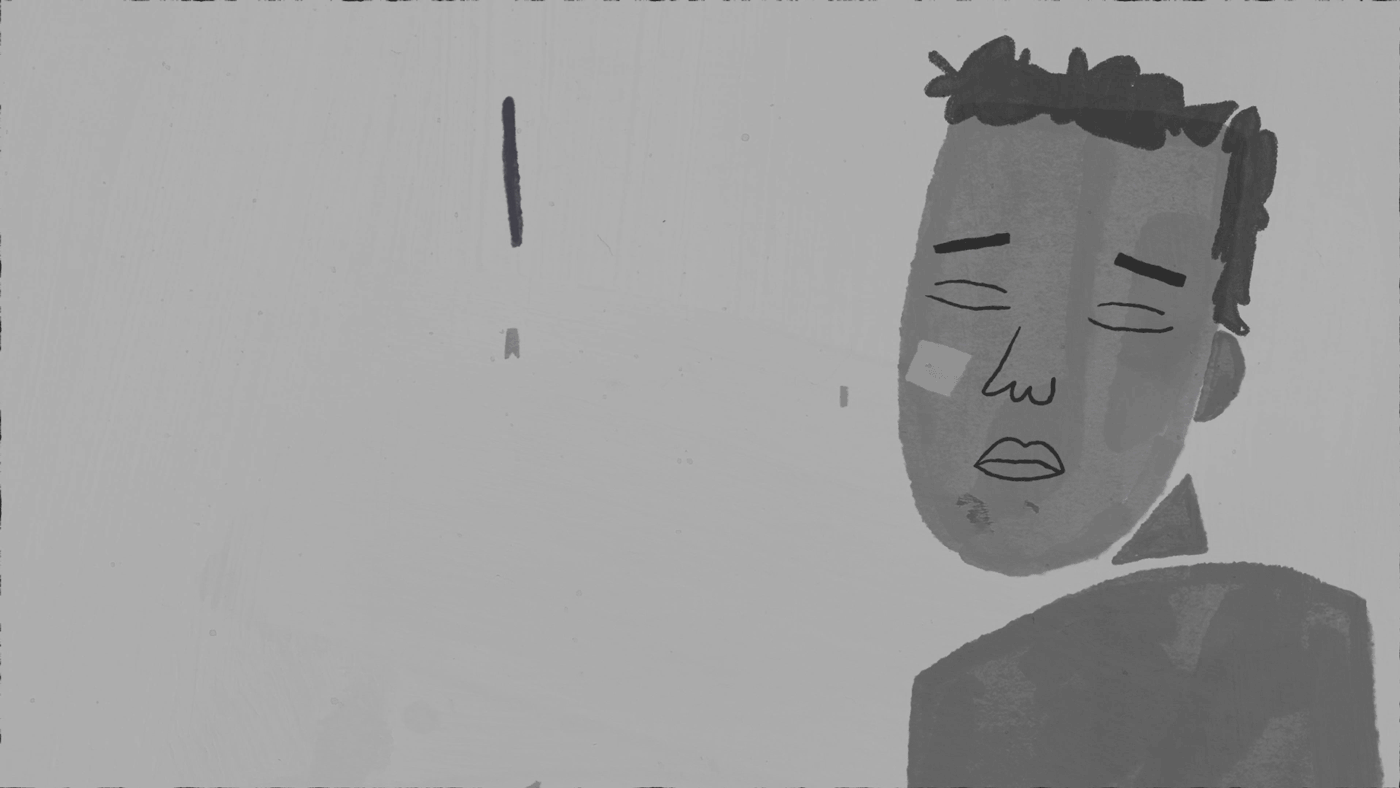 PHOTOSHOP INSTEAD OF PROCREATE?
A lot of people ask about the Procreate app, and whether it's is a good alternative.
Procreate is an app only available on iOS iPad/iPhone (whereas Photoshop is a desktop application/software which is compatible on both iOS and Windows systems).
The brushes in Procreate are gorgeous, and it is possible to do some very simple animation. However, once you try to add in more colours, or elements to the animation, it becomes extremely hard to work with. The good thing about this course is that the 2D animation skills you'll learn can be applied anywhere AND the Photoshop interface is more advanced - so you'll be able to pick up Procreate in no time.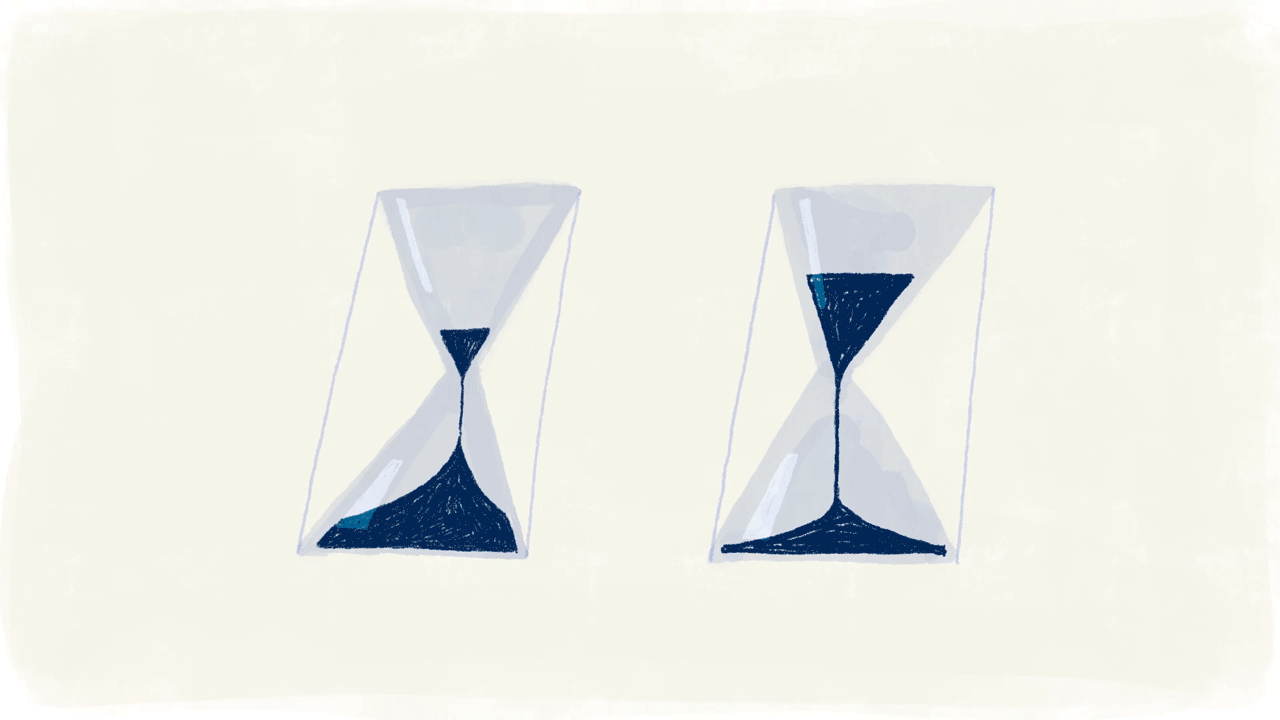 Complete and Continue